EDIT MAIN
Meet the First Grade Teachers
My name is Elizabeth Collins. I graduated from the University of Central Arkansas in 2010 and earned my master's degree in Teaching English to Speakers of Other Languages (TESOL) from Arkansas Tech University in 2016. I have been teaching at Oakland since 2010. I taught Pre-k for five years before moving to first grade in 2015. Oakland is the only school I have called home since I began my teaching career. I love getting to know the students and their families that call this school their home as well.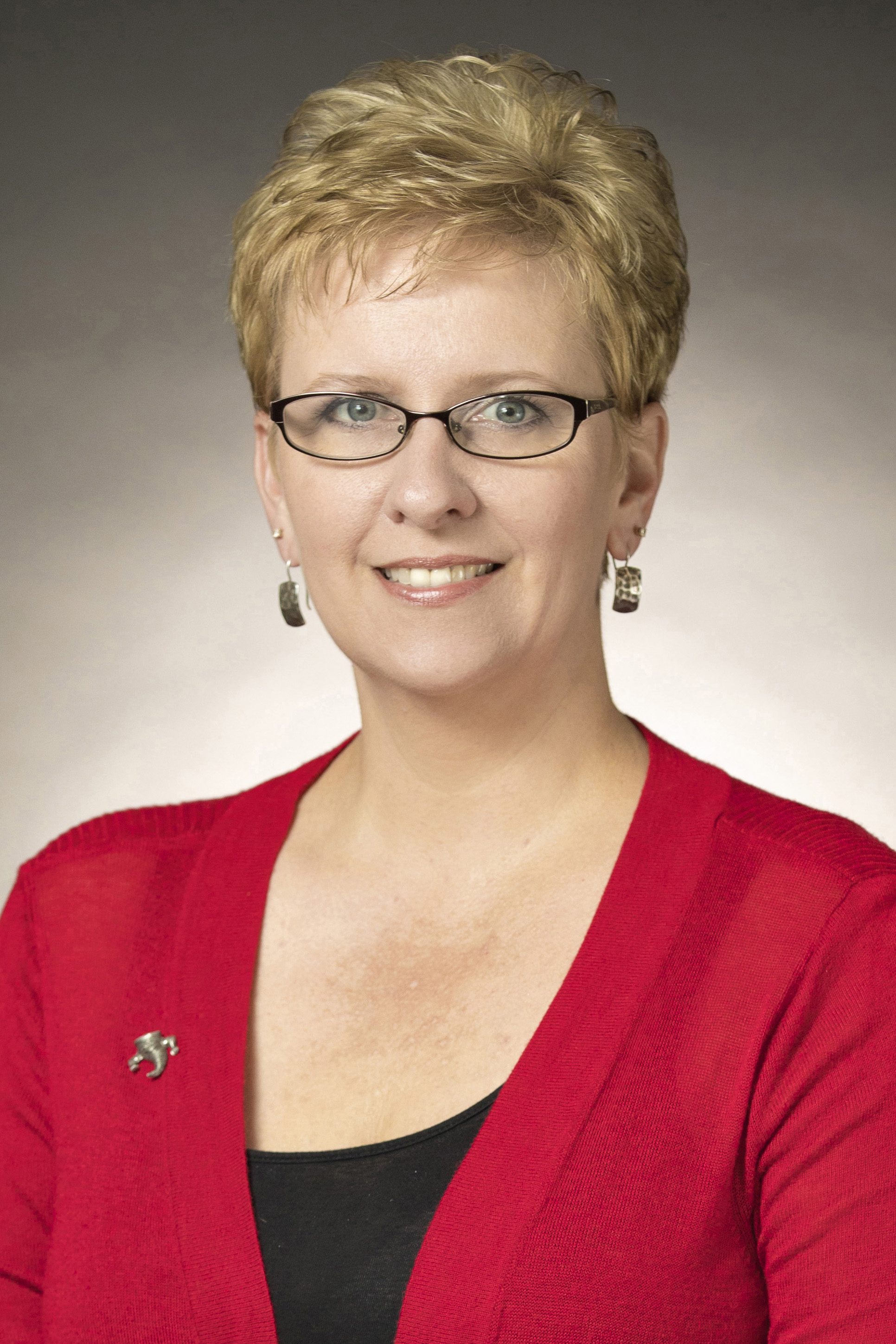 My name is Lynette Ditto. I received my bachelor's degree from Arkansas Tech University in 1994 and my Master's Degree in Educational Leadership from Harding University in 2013. I taught preschool for 12 years and was a stay-at-home mom for seven years. I taught fifth grade in Mountain Home, Arkansas, for 10 years before moving back home to Russellville in 2017. I am honored to be a part of the Oakland Heights family.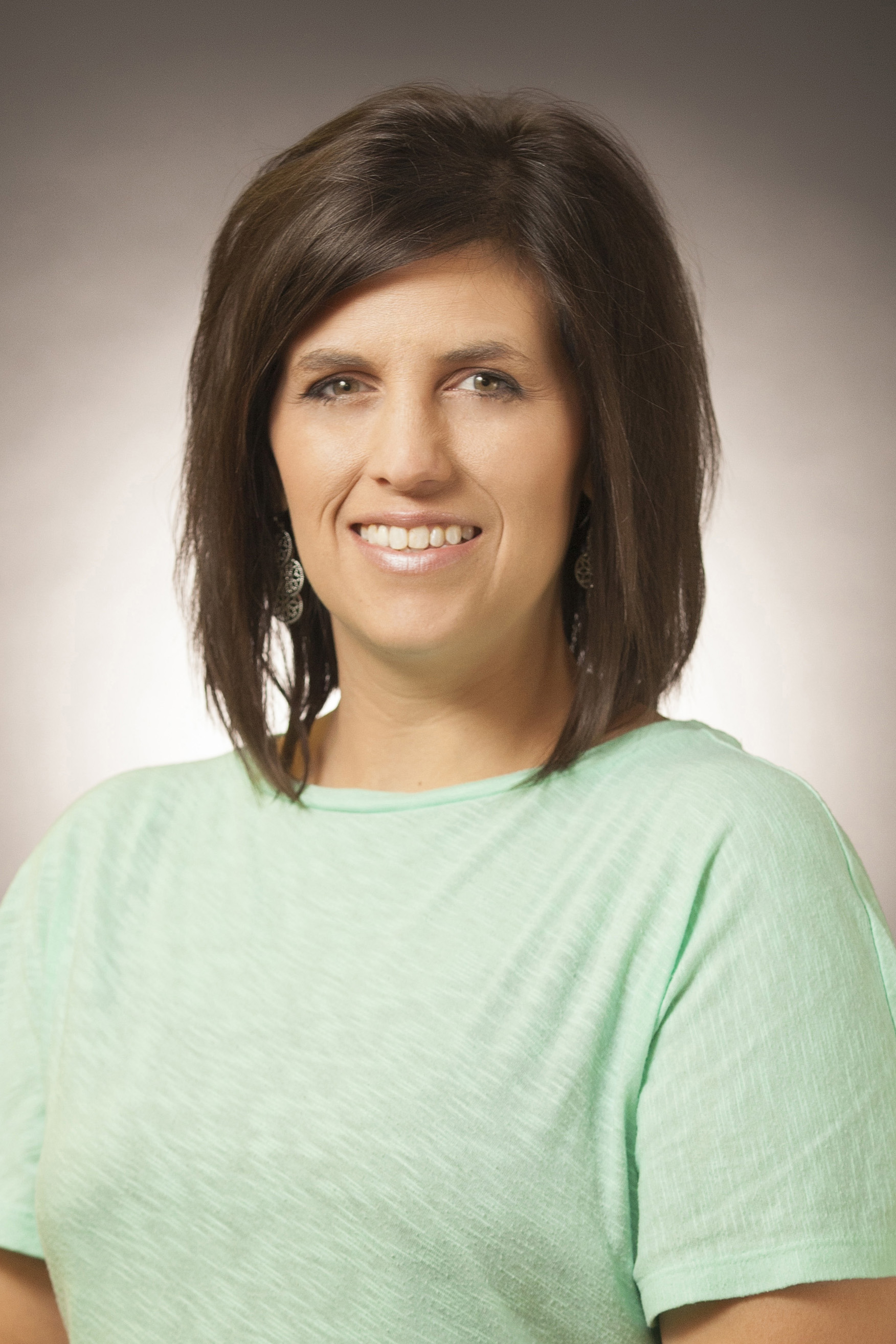 My name is Anne Goemmer. I graduated from Arkansas Tech University in 2003, and received my master's degree in elementary education in 2007. I have been teaching at Oakland since 2004. I taught first grade for five years before I began teaching first and second grades in a looping cycle, which means that I have the privilege of teaching the same students for two years.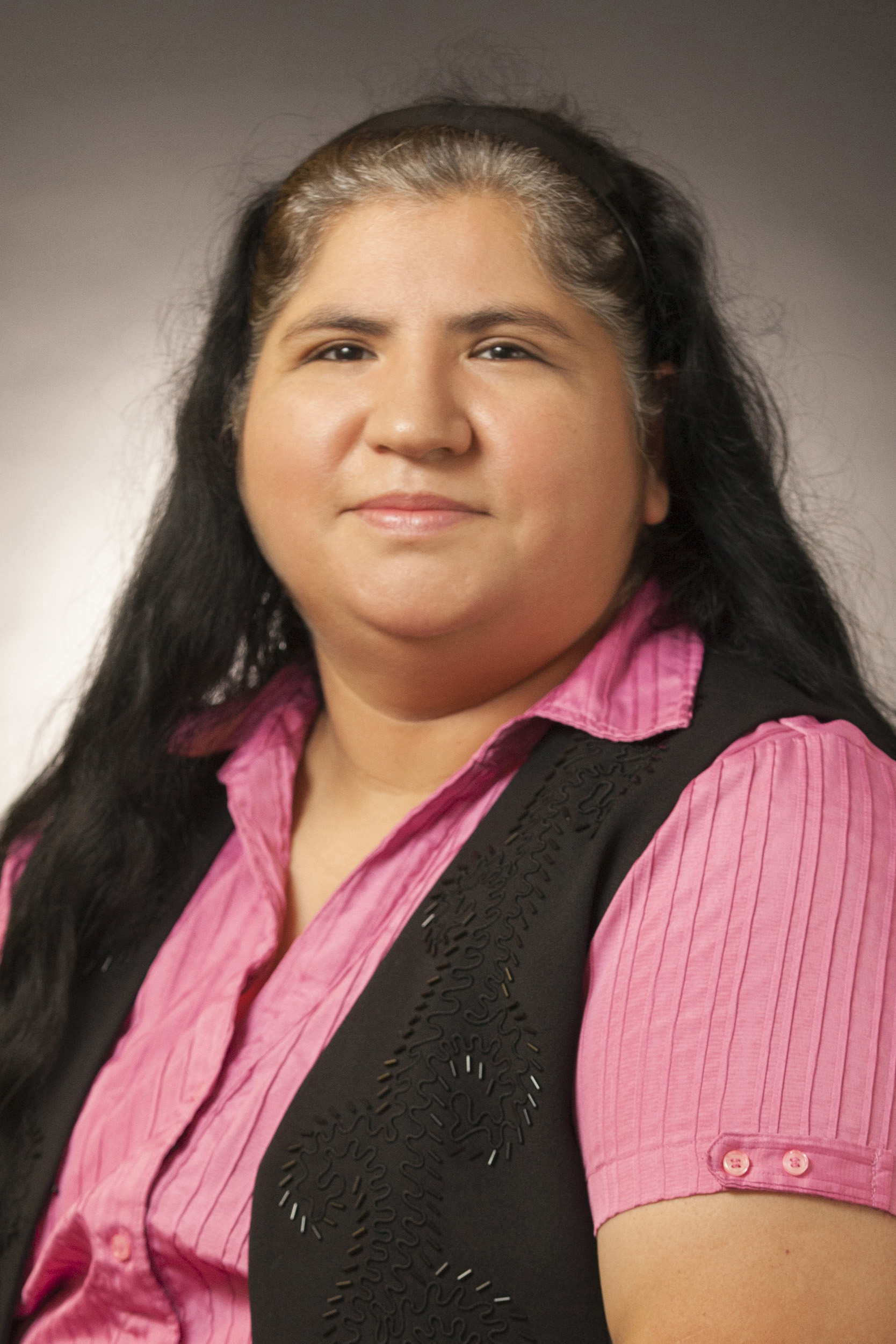 My name is Antonia Orellana. I received my Bachelor of Arts in Latin American and Latino Studies from the University of California, Santa Cruz, in 1995. In 1996, I received my Multiple Subject Teaching Credential with an emphasis in Spanish (BCLAD) in the following areas from California State University, Sacramento: Early Child Ed, grades P-4, MIDCH/LANARTS/SS, grades 4-8, MIDCH/SC/MATH grades 4-8, ESL, grades P-8 and ESL, grades 7-12. I taught in Los Angeles for nine years. I moved to Russellville in 2005 and began teaching at Oakland Heights. Teaching is my passion! It is such an honor and privilege for me to be a part in the education of children. Every year that I teach is a new and beautiful experience that I wouldn't trade for anything.