EDIT MAIN
Meet the Third-Grade Teachers
I am Rhonda Duvall. I am a graduate of Arkansas Tech University. I have been at Oakland Heights since 2015. I was a Therapeutic Foster Parent for 10 years. I love kids and I love that I get to work with them everyday.
I'm Miranda Harris. I graduated from Arkansas Tech University in the spring of 2014. I began teaching at Oakland Heights in the fall of 2014. I am part of a team that loops every year, so I get the privilege of teaching third and fourth grades. I am so proud to call Oakland Heights my home.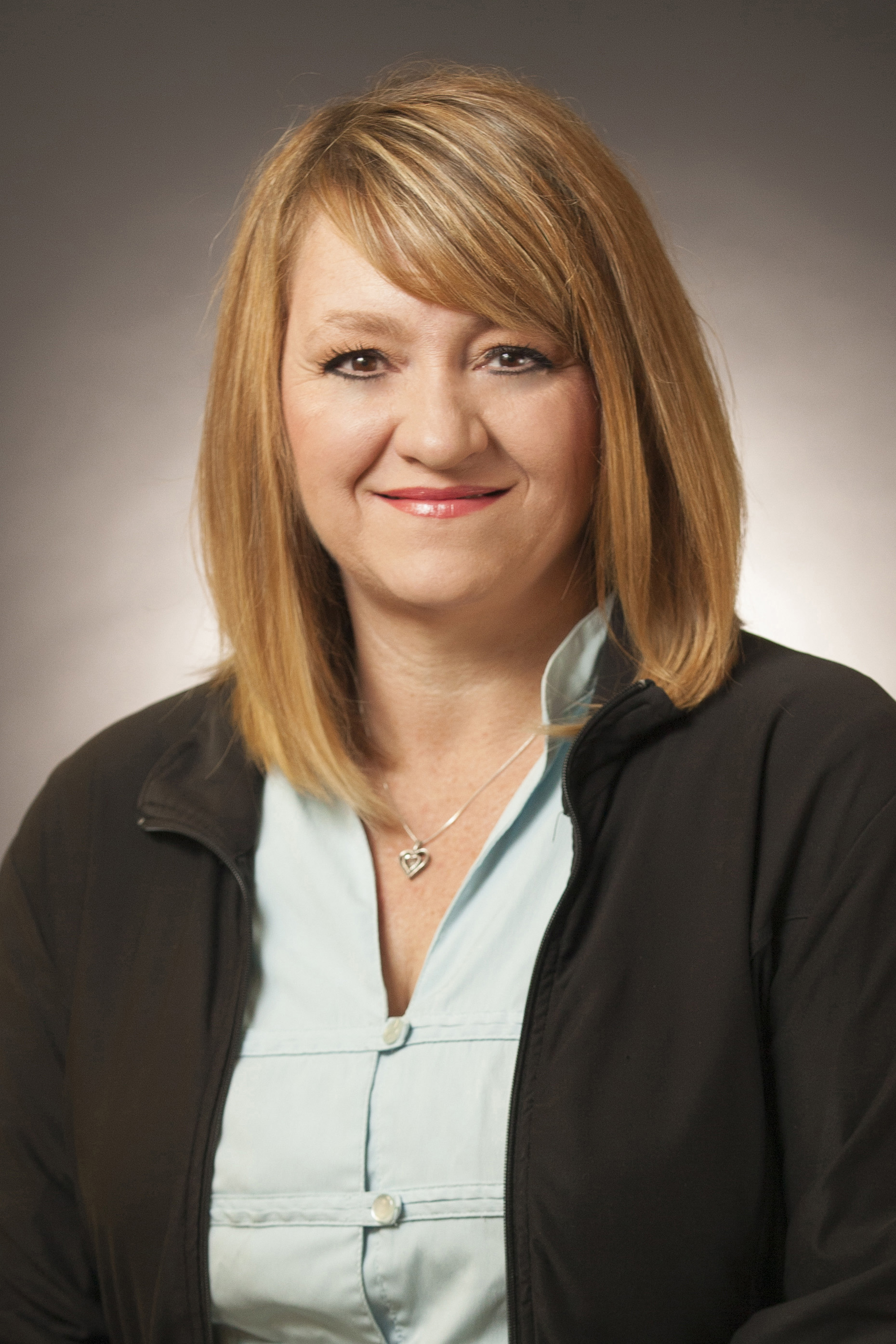 My name is Tammy Janssen. I graduated from Arkansas Tech University. I have been teaching at Oakland since 2009. I teach third and fourth grades in a looping cycle. My goal as a teacher is to reach the whole child through academic support as well as meet their social and emotional needs.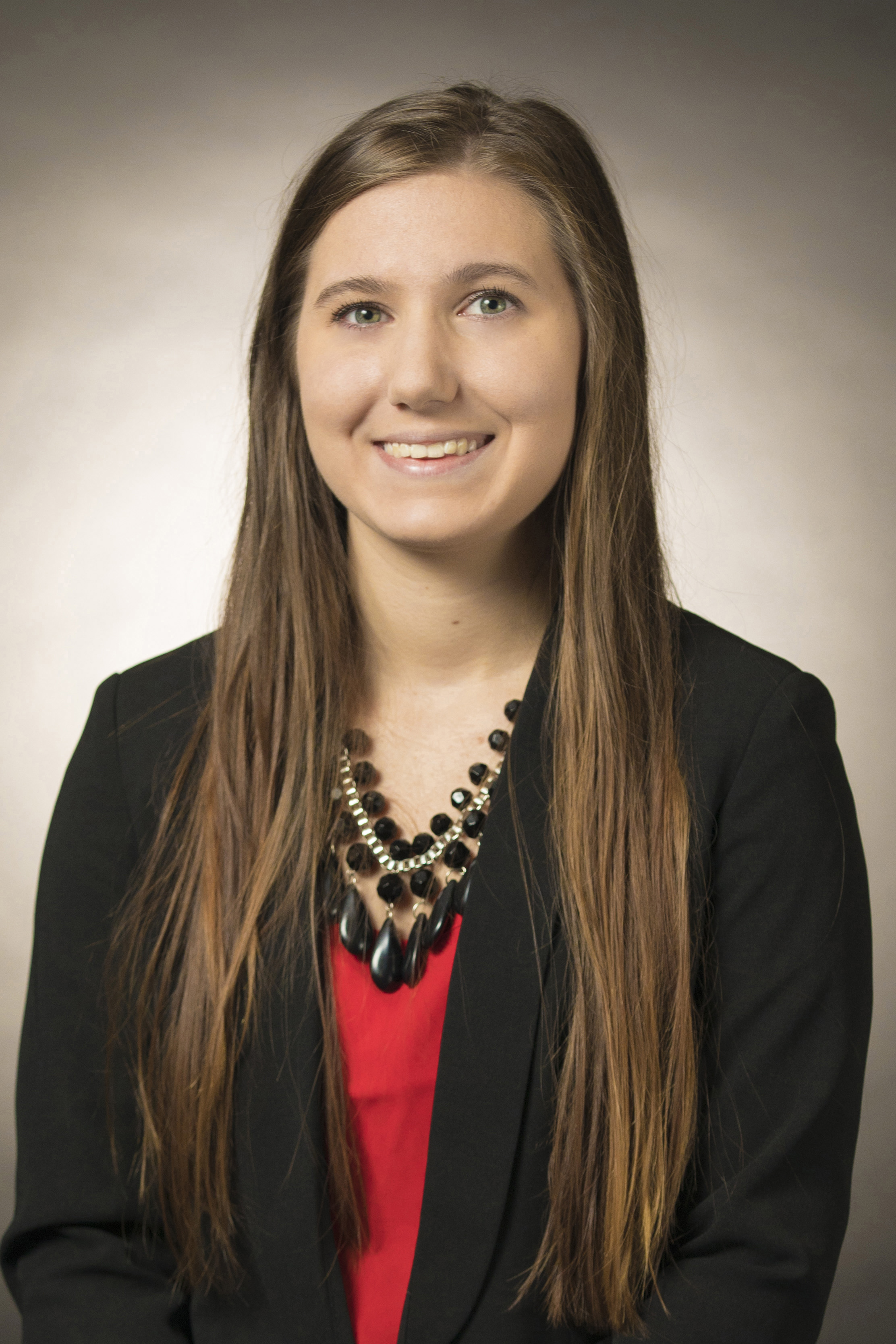 I am Jaylin Sutterfield, and I am so excited to be teaching third grade at Oakland Heights. I grew up in Russellville and graduated from Arkansas Tech University with a bachelor's in early childhood education. I love spending my free time being outdoors, enjoying my family's company, and reading.
My name is Talina Tankersley. I have received an associate degree in early childhood, bachelors in professional studies toward early childhood, and Master of Arts in teaching from Arkansas Tech University. I started teaching at Oakland Heights Elementary in 2012 as a fourth grade teacher. I taught fourth grade for two years before I started looping from third to fourth. I am very privileged to be able to teach in a school where I attended when I was in elementary. I strive to make sure that all of my students feel loved and supported. My Oakland family will always have a special place in my heart.